Winners 2023
SG Mark Platinum
Philips Ctainer
Designer: Philips Experience Design Singapore
Client: Mittaphab Hospital, Vientiane, Laos
Category: Spatial Design
SG Mark Gold
DBS Better World Café
Designer: DBS Bank
Category: Sustainable Design
Reimagining the migrant workers' living environment to unlock a higher quality of life, community engagement and collective ownership of the dormitory experience.
Designer: Agency (Alistair Norris, Pete Overy)
Client: Dormitory Association Singapore Limited
Category: Experience Design
SG Mark Special Mention
All Winners
Architecture
Experience Design
Digital Design
Spatial Design
Sustainable Design
Product Design
Visual Design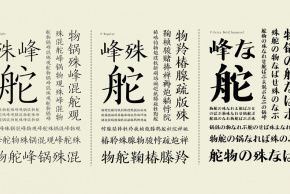 Chinese Font(Huathink Type Series) (Zhengkai,Jingsong,Fengya Kaisong)
Designer: ShenZhen Liu YongQing/HuaThink Design Co.,Ltd (Liu YongQing)
Category: Visual Design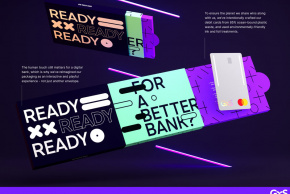 GXS Bank
Designer: GXS Bank Pte. Ltd.
Category: Visual Design
Special Category: Fashion Impact