About Singapore
Good Design
The Singapore Good Design (SG Mark) is a benchmark of good design and quality. Design Business Chamber Singapore (DBCS) launched Singapore Good Design (SG Mark) in 2013 in partnership with the Japan Institute of Design Promotion (JDP) that founded the prestigious Good Design Award (G Mark).
SG Mark was established to set the benchmark for exceptional design quality that impacts businesses and communities in Singapore and beyond. Good design has become a source of growth and productivity in the economy as organisations recognise the value of investing in excellent design principles, processes and offerings.
SG Mark celebrates the ingenuity and talent of our design community. Our overarching goal is to impact businesses, improve quality of life of different communities (individuals, corporations and countries) and influence culture. 
SG Mark acknowledges and affirms companies and individuals who have generated significant value by focusing on human needs and experiences and providing solutions in their products and services in order to enhance industrial development and enrich lives responsibly. 
The quality standard set by SG Mark will not only inspire designers to devise practical solutions through individual products, but also shape the world through all disciplines of design that impact both communities and the environment.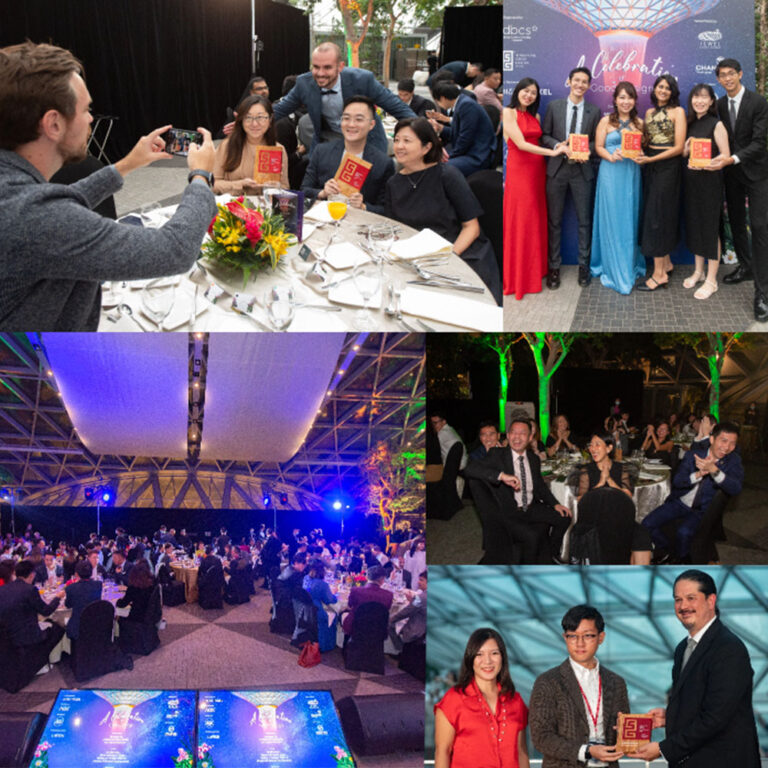 Celebrate you and your company's innovation solutions and milestones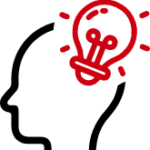 Showcase exemplary design ethos and inspire current and future generations.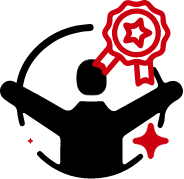 Propose and present solutions to improve lifestyles, industries, and societies.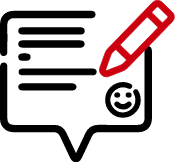 Receive exclusive evaluation and feedback by internationally renowned design practitioners.
Leverage on the Singapore brand name to heighten value in global and creative economies, and enter regional markets.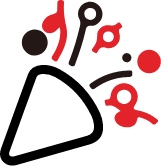 Celebration of company and project teams for their creative innovation solutions and milestones.
Design is all around us – your good design deserves to be recognised.
Let us celebrate good design. Let us celebrate you.